Mind. Body. Soul.
Rejuvenate
Yourself With
Conscious Healing
Moksha Holistic Center is leading the transformation of health care by empowering individuals and communities to optimize their health and well being through evidence-based, sustainable, integrative approaches.
Subscribe to Dr. Mittal's YouTube Channel
Dr. Manisha Mittal obtained her medical degree at Dayanand Medical College & Hospital, India. She completed her residency in Internal Medicine at Columbia University affiliated hospitals in New York, and her fellowship training in Rheumatology at University of Iowa Hospitals and Clinics (UIHC).
Dr. Mittal has been featured on KSEE TV's Central Valley Today with host Stefanie Bainum & Alex Delgado on benefits of holistic approach to medicine.
My passion is driven by bonds I build with my clients whilst keeping them healthy and well using a holistic approach.
 MANISHA MITTAL 


CDC approves COVID-19 vaccination for children age 5-11
November 3, 2021
How to change your diet with the changing seasons
October 18, 2021
Coronavirus Covid-19 & Immunity 
March 19, 2020
YOGA MAGAZINE
Power of Transcendence: Manisha Mittal, MD
Issue 210, September 2020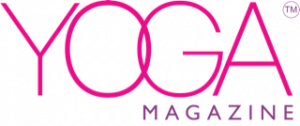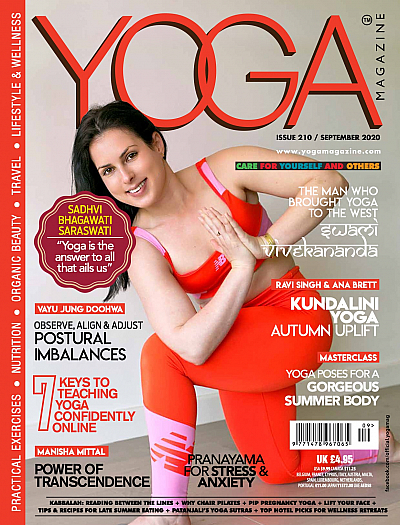 If you have any questions, concerns, or comments regarding Moksha Holistic Center, please fill out the short contact form and send it our way.