Mind. Body. Soul.
Rejuvenate
Yourself With
Conscious Healing
Moksha Holistic Center is leading the transformation of health care by empowering individuals and communities to optimize their health and well being through evidence-based, sustainable, integrative approaches.

Welcome to
Moksha Holistic Center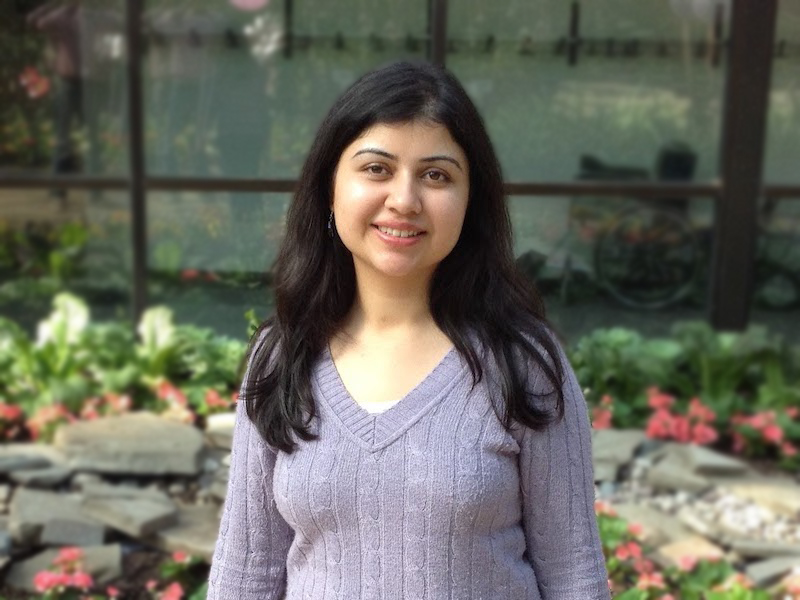 Dr. Manisha Mittal is a rheumatologist, certified by the American Board of Internal Medicine. Dr. Mittal has a special interest in conscious medicine, and has been successfully applying principles of integrated health care in her practice. She is the founder and director of Moksha Holistic Center.
At Moksha Holistic Center we provide wellness consultations based on principles of Ayurveda, a "consciousness-based" holistic approach to treating an individual.


$4.99 $7.99 
Save $3 and beat the heat with our creamy tasty Turmeric Ice-cream. LIMITED TIME ONLY.
Corononavirus Covid-19 & Immunity: Manisha Mittal, MD
March 19, 2020
Members Get 10% Off on Every Purchase!

NOTICE:
Enjoy FREE standard shipping on eligible orders $75 and over, after discounts and before taxes, within the continental US. Select "Free Standard Shipping" at checkout.
If you have any questions, concerns, or comments regarding Moksha Holistic Center, please fill out the short contact form and send it our way.