Mind. Body. Soul.
Rejuvenate
Yourself With
Conscious Healing
Moksha Holistic Center is leading the transformation of health care by empowering individuals and communities to optimize their health and well being through evidence-based, sustainable, integrative approaches.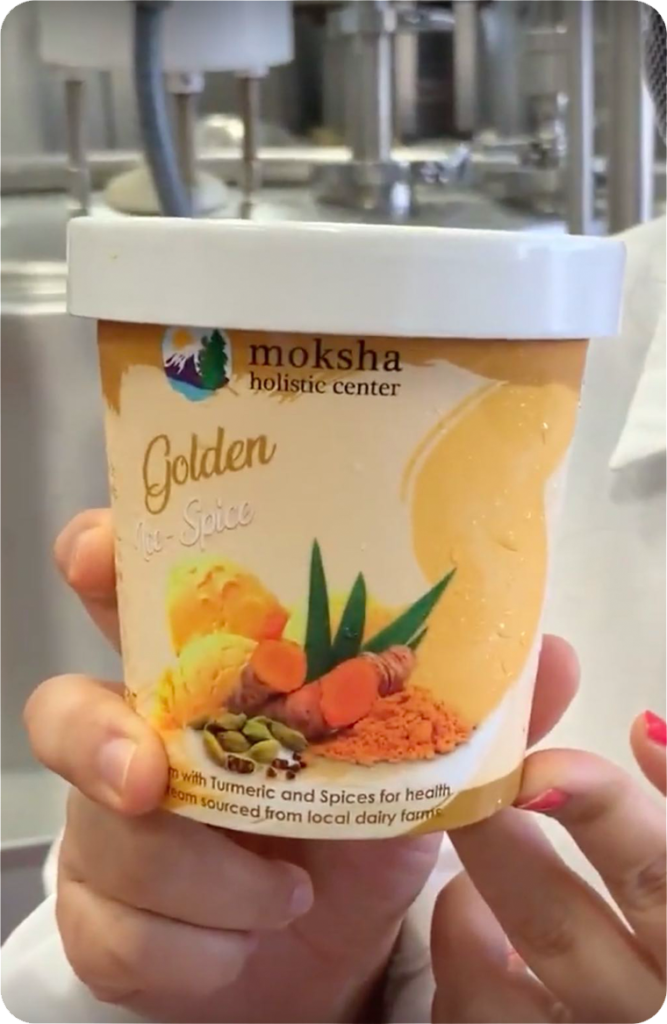 $4.99

$7.99 
Save $3 and beat the heat with our creamy tasty Turmeric Ice Cream. LIMITED TIME ONLY.

NOTICE:
Enjoy FREE standard shipping on eligible orders $75 and over, after discounts and before taxes, within the continental US. Select "Free Standard Shipping" at checkout.
Members Get 10% Off on Every Purchase!
Corononavirus Covid-19 & Immunity: Manisha Mittal, MD
March 19, 2020
If you have any questions, concerns, or comments regarding Moksha Holistic Center, please fill out the short contact form and send it our way.