Welcome to
Moksha Holistic Center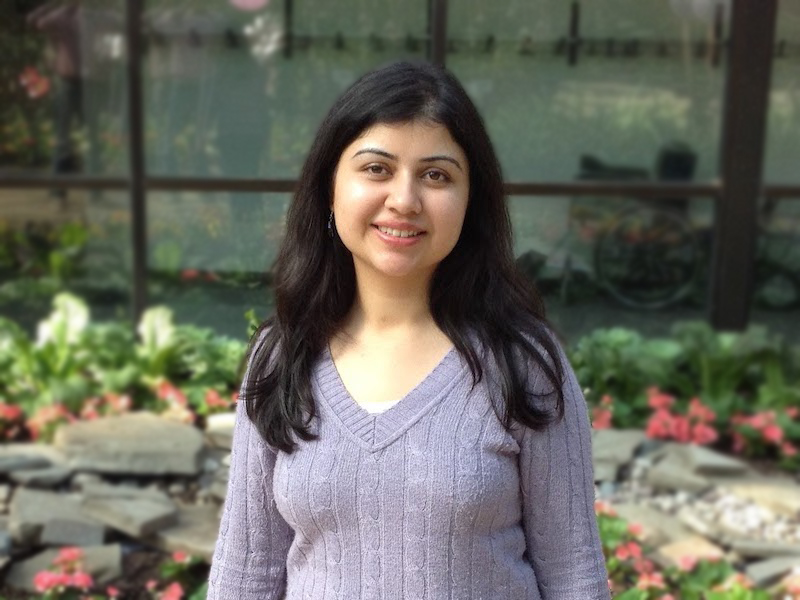 Dr. Manisha Mittal is a rheumatologist, certified by the American Board of Internal Medicine. Dr. Mittal has a special interest in conscious medicine, and has been successfully applying principles of integrated health care in her practice. She is the founder and director of Moksha Holistic Center.
At Moksha Holistic Center we provide wellness consultations based on principles of Ayurveda, a "consciousness-based" holistic approach to treating an individual.

Ayurveda skillfully uses appropriate foods, herbs, lifestyle modifications, and routine in order to create and maintain a balance (Swa-Stha) between bodily tissues, digestion, and metabolism. It channels and fosters happy senses, mind, and consciousness. All these are part of the holistic definition of a healthy individual. Together we will evaluate your symptoms and causes of imbalance, and design a treatment plan specifically for you.
To book a consultation, please select an option form below, complete the booking and send it our way. Once we receive your request, our staff will contact you and confirm your appointment details.
The initial consult is designed to get a holistic assessment and design a personalized plan for you. It is approximately one hour long.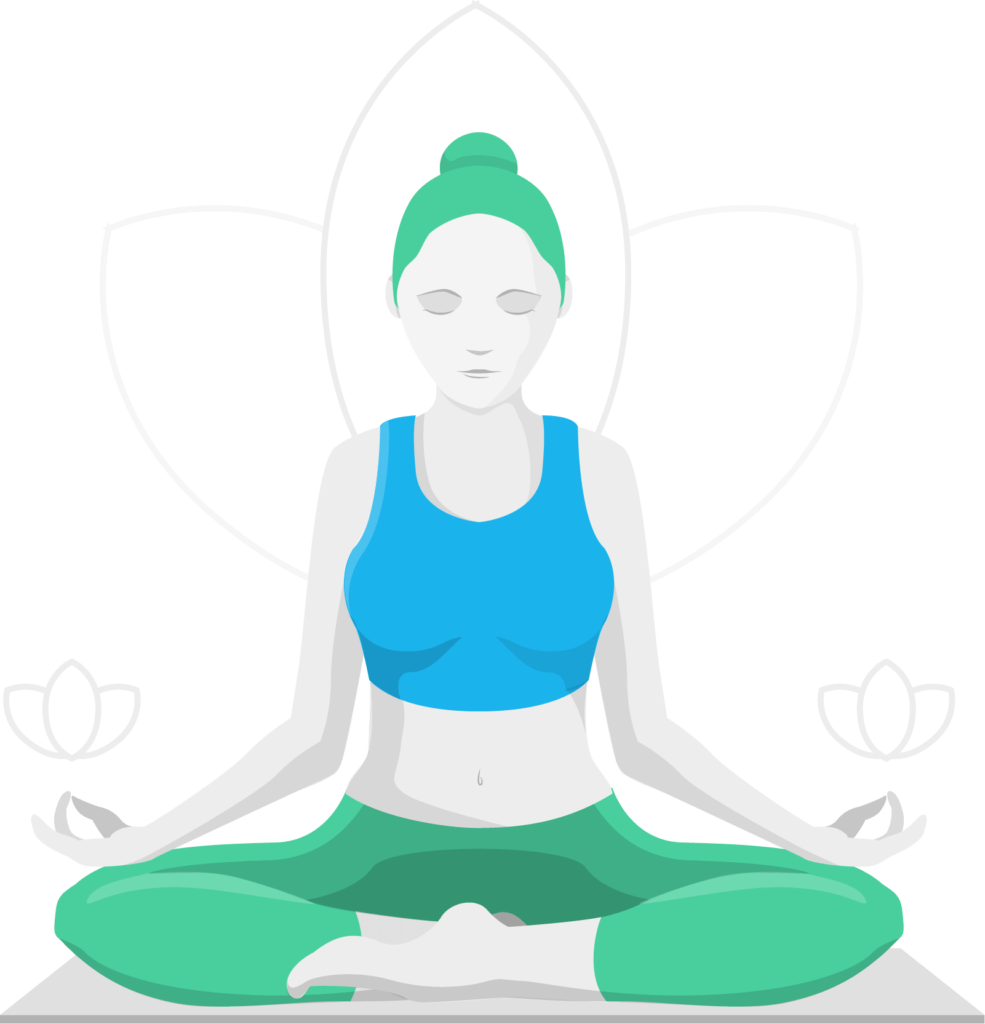 The follow up visits are designed as quick 30-minute check in visits to assess how you are keeping up with your personalized plan.